SHINee's Onew to join Army next month
SEOUL, Nov. 9 (Yonhap) — Popular boy band SHINee's leader Onew will begin his mandatory military service next month, his management agency said Friday.
"Onew will enter the military as an active-duty soldier on Oct. 10," SM Entertainment said in a release. "We're not going to reveal the date and time of his entry as he wants to make it low-profile." He will have no separate event to bid farewell to his fans, it added.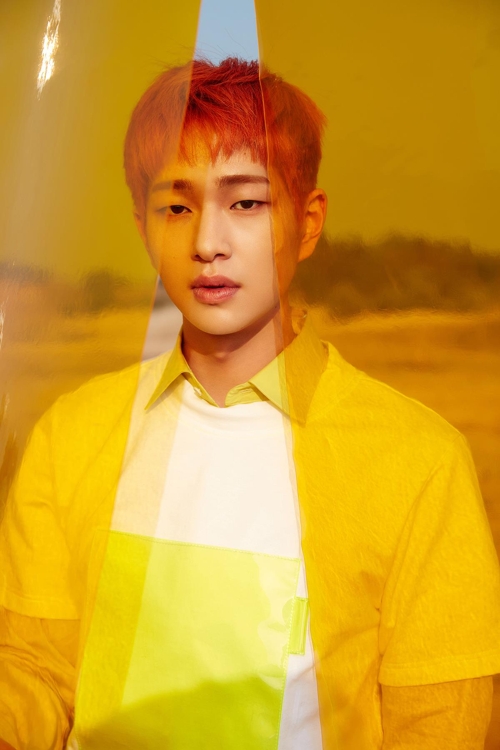 Debuting in 2008, Onew has released such hit songs as "Ring Ding Dong," "Lucifer," "Dream Girl" and "Everybody" as a SHINee member.
He also demonstrated his acting skills with his appearance in the KBS drama sensation "Descendants of the Sun."
Marking the 10th anniversary since its debut, the band hit the top spots of various global music charts for such songs as "Good Evening," "I Want You" and "Our Page" this year.
All able-bodied South Korean men are required to serve in the military for about two years.