A Pink, Bada, Im Tae-kyung coming to Hollywood Bowl for KTMF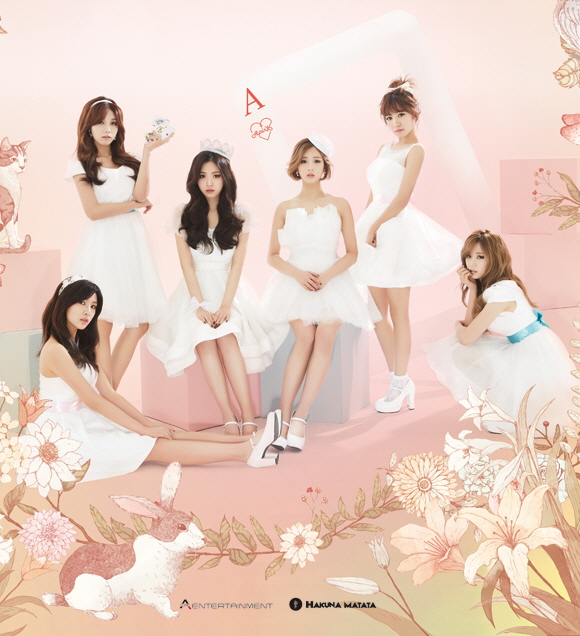 By Tae Hong
Are you ready to be Pink-ified?
The bubblegum lovelies of K-pop girl group A Pink will join the 13th Korea Times Music Festival at the Hollywood Bowl on May 2 alongside vocalists Bada and Im Tae-kyung!
KTMF is an annual Los Angeles mainstay that brings together families, friends and fans for an unforgettable celebration of Korean music and culture.
After debuting in 2011, A Pink rose to stardom with hits like "NoNoNo" and "Mr. Chu."
Bada, a singer and musical actress, is a K-pop veteran who debuted in 1997 as the leader of pioneering girl group S.E.S. She's since released four studio albums as a solo artist, with her last release being the December ballad "Precious."
Im is a top dog in Korea's booming musical scene who rose to prominence through KBS's "Immortal Songs."
Head on over to ktmf.koreatimes.com for KTMF tickets, visit the Facebook page at facebook.com/koreatimesmusicfestival and be on the lookout for additional lineup news!

RELATED