Table-Tennis Olympian Timo Boll Selected as Germany's Flag Bearer
Table tennis star Timo Boll was named as the official flag-bearer for Germany in the Rio Olympics. He was given the honor by a cast of more than 300,000 votes, beating other possible flag bear- ers – cyclist Kristina Vogel, field hockey captain Moritz Furste, eventing rider Ingrid Klimke, and pentathlete Lena Schoneborn.
Boll' s predecessor for carrying Ger- many's flag was field hockey gold medalist Natascha Keller in the 2012 London Olympics.
He described that he felt" speechless" after finding out of what would be" definitely the high point of my career," at a press conference held in Rio.
Boll is already one of five ping-pong athletes to be flag bearers in Rio, from nations such as Austria and the Philippines.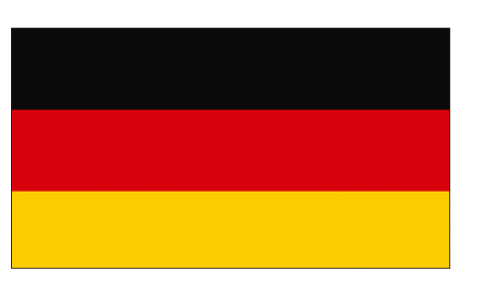 Already having a distinguished career at the Olympics, the 35-year-old had won silver at the Beijing Olympics and bronze in London. He is also ranked sec ond in the German Table Tennis National League and thirteenth in the International Table Tennis Federation, the ITTF.
The bulk of his success has come from the European Championship of Table Tennis, winning an impressive 16 gold medals in a span of 10 years.
His admiration and appreciation by the people of Germany was shown when he came in second as Germany' s Sportsman of the Year in 2010. Participating in this yea'r s Olympics, he is scheduled to play in the third round of Men' s Singles against athlete Chuang Chihyuan, along with a game in the first round of Men's Team against Chinese Taipei.