Ali will knock you out at KMF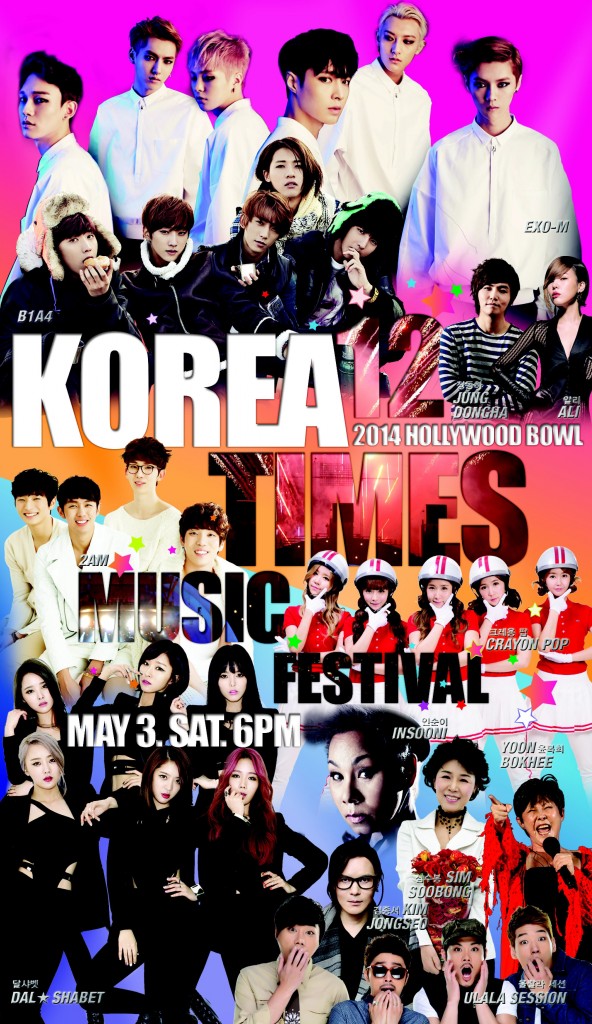 By Tae Hong
Soulful power vocalist Ali is the latest star added to the 12th The Korea Times' Korean Music Festival lineup.
The singer, whose voice graces countless K-drama O.S.T.s and whose songs have topped charts since her official debut in 2009, is a regular face on KBS's "Immortal Song 2."
Her hits include "I'll Be Damned," "365 Days" and "Eraser."
She joins a star-studded lineup consisting of K-pop favorites EXO-M, B1A4, Crayon Pop, 2AM, Insooni, Ulala Session, Sim Soo-bong, Jung Dong-ha, Kim Jong-seo, Yoon Bok-hee and Dal Shabet.
The annual festival, which will be held May 3 at the Hollywood Bowl, is a musical celebration of Korean culture for the entire family to enjoy.
Buy tickets at http://ktmf.koreatimes.com or at The Korea Times offices located at 4525 Wilshire Blvd. For more information, call (323) 692-2055.