Mr. Jung Seung-Jin to run for New York state senator once again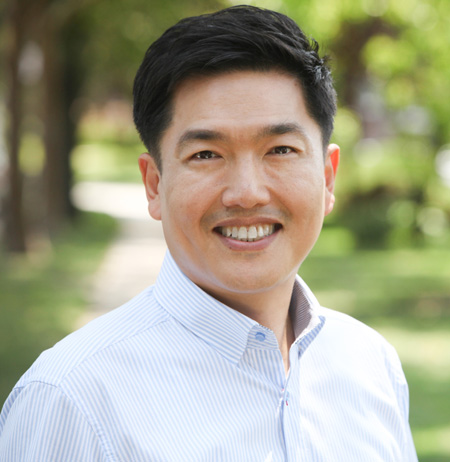 Mr. Jung Seung-Jin, the former chairman of Minkwon(human rights) Center for Community Action, will run for the New York State Senate, setting up rematch with incumbent Senator Toby Ann Stavisky.
After Mr. Jung made it official to run for New York Senate District 16′s Democratic primary election, he has campaigned hard, visiting community organizations and holding fundraising events for the campaign.
As Ms. Stavisky recently made official announcement to run for re-election, Jung and Stavisky will run against each other. Jung challenged her in 2014 but lost so he hopes second time will be a charm.
Jung immigrated to New York after graduating from the Korea University and has worked for the rights of immigrants for many years as a chairman of Minkwon Center for Community Action.
Jung has called on Ms. Stavisky to abstain from negative campaign and rather to focus on issues. Jung largely blames his 2014 loss on vicious negative campaign by his opponent.
New York Senate district 16 covers Flushing, Elmhurst, Woodside, and other areas that many Korean American immigrants live in. More than half of registered voters are Asian Americans.
But considering the fact that Ms. Stavisky has firm root in the district 16 and enjoy the support of sizeable Asian Americans including Korean Americans, upcoming election promises to be a uphill battle.
Ms. Stavisky with a background of being a teacher, has inherited the district from her husband, the former New York State Senator Leonard P. Stavisky after his death in 1999. Ms. Stavisky has successfully been re-elected nine times consecutively.