K-pop girl group SPICA to release English debut single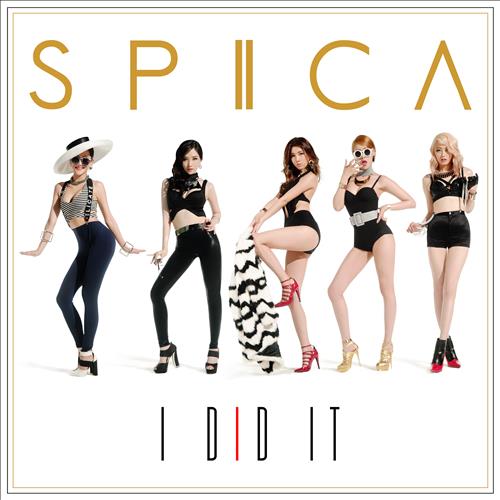 SEOUL (Yonhap) — South Korean girl group SPICA will hit the U.S. market by releasing an English debut single next week, the group's management agency said Friday.
SPICA will release "I Did It" in the United States on Wednesday in partnership with the U.S. music magazine Billboard, B2M Entertainment said.
The five-member group collaborated with famous American music producers who have worked with big-name pop stars, such as Carly Rae Jepsen, Shakira and Madonna, for the new song, it added.
"We're thrilled to unveil our first single and music video in the U.S.," the group was quoted as saying by the agency. "We also anticipate meeting our new fans."
Following their English debut, the group plan to release a new album in their home country late this month, according to the agency.
The group officially debuted in South Korea in February 2012 with the mini-album "Russian Roulette."