Kakao invests 3.4 bln won in U.S. ride-hailing firm Lyft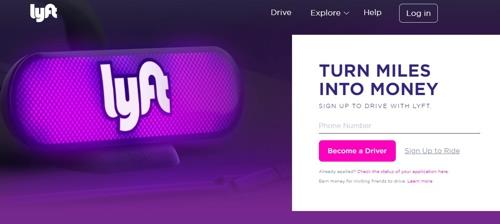 SEOUL, April 11 (Yonhap) — Kakao Investment, an investment firm under South Korea's top mobile messenger operator Kakao Corp., said Wednesday it bought shares worth 3.4 billion won (US$3.18 million) in U.S. ride-hailing service provider Lyft.
Following the move, Kakao holds 82,755 shares, or a 0.03 percent stake in the U.S. company.
Lyft provides ride-hailing services through smartphones and is one of Uber's competitors.
Industry watchers said the investment apparently is in line with Kakao's plan to expand its business portfolio in the country.
Kakao, however, said the investment is only aimed at seeking profits through the growth potential of Lyft and the move does not necessarily mean that the South Korean firm will seek business partnerships with the U.S. company.