Google willing to invest 1 tln won into LG Display's OLED panel supply: sources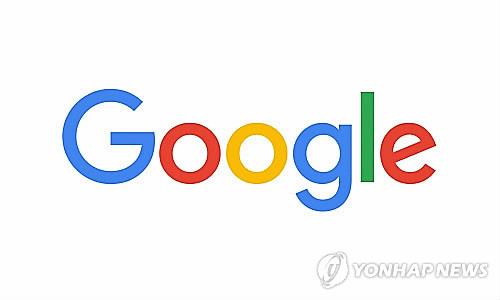 SEOUL, April 10 (Yonhap) — U.S. Internet giant Google Inc. is willing to make an investment totaling some 1 trillion won (US$876 million) into LG Display Co.'s flexible organic light-emitting diode (OLED) panels, industry sources said Monday, in an apparent bid to secure a stable supply.
Industry watchers said the latest move by the tech company is in line with its plan to use LG Display's OLED panels in its Pixel smartphones.
If the deal is reached, Google can also reduce its dependency on Samsung Display Co., another South Korean panel maker.
LG Display said it cannot provide comments on speculation circulating in the market.
Industry watchers said Google is seeking to form a strategic partnership with LG Display through the deal, rather than just making a purchase agreement.
LG Display will also benefit from Google's potential investment as the company has been seeking to move its focus to OLED panels from liquid crystal display (LCD) products.