How will the torture report change the CIA?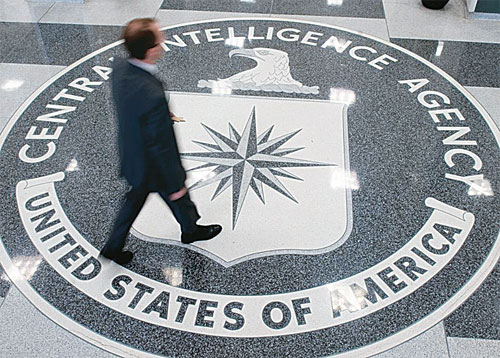 How will the torture report change the CIA? What specific changes will be implemented in the coming years?
This question looms in the air in lieu of the Senate Intelligence Committee releasing a controversial report that goes into details about the interrogation methods used by the Central Intelligence Agency. These "enhanced interrogations" were used following 9/11. Apparently, waterboarding, mock executions, rectal feeding, sleep deprivation, and threats of rape, among others, were part of their interrogation program. Even more disturbingly, it seems that the CIA was misleading the White House and Congress on the specific methods they were actually using.
Unfortunately, it seems like a lose-lose situation. The tactics have violated legal standards of interrogations and they were not even effective in obtaining desired information.
The big question for Congress is: Will there be reforms to ensure that this never happens again?
There have already been a variety of proposals, ranging from the appointment of an independent prosecutor to supervise administrative officials to strict prohibitions on CIA sponsored facilities. Former President Bill Clinton said that the nation needs to "keep pushing" on making change possible.
Other nations around the world have been showing mixed support. Historically supportive nations have kept silent while other regimes, most notably, North Korea have called the United States hypocrites.
In a sense, they are correct, and their claims are somewhat justified. However, their atrocities and torture schemes are on another level and are quite different because they are implemented on their own people. In the grand scheme of things, how does this affect our national, politically and morally? Can we trust the government? We can't forget that in the 70s, we learned that the CIA had been involved in assassination attempts and had spied on U.S. citizens.
Conspiracy theorists will have more to talk about as they continue to barrage the Internet with multiple posts slamming the national government for its corrupt tactics and deceptive propaganda.
The most important discussion will be about the political ramifications of this report. It will definitely change the campaign of leading politicians, as the public expects their candidates to address these issues that affect domestic and international laws. Politicians from both parties will definitely manipulate the anxieties of voters and use these to pass and reject many critical laws involving freedom, security, and privacy.
Joseph Park
Diamond Bar High School 12th Grade