Counterfeit $100 Bills Found in Koreatown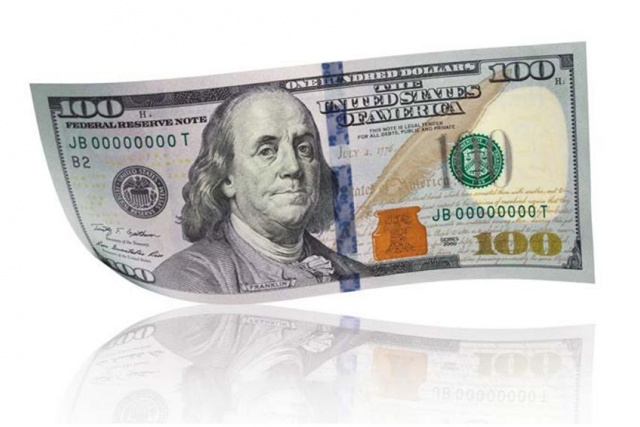 Business owners in Koreatown are getting hit by counterfeiters who use counterfeit $100 bills in LA Koreatown.
Latest counterfeiters are reprinting $100 dollar bill on real $10 currency.
Kim, a worker from a small business in Koreatown recently received a $100 bill from a customer and attempted to detect the bill with the counterfeit detector pen. But because the counterfeit bills are based on real currency, even after checking the bill carefully, Kim proceeded the cash transaction.
Kim suspected the bill to be a counterfeit and checked the bill with the detection pen many times to no avail.
After closing the store, Kim found the $100 bill to be counterfeit bill and noticed the difference between the real bill and counterfeit bill.
The location of the seal on the counterfeit bill was different and the color was darker compared to other bills.
A Korean student, Park used the $20 bill without knowing that it was a counterfeit bill and was investigated by the police.
Park received the counterfeit bill when he put gas on his car around the LAX airport. Unintentionally Park, later used the counterfeit bill at the grocery market and a worker reported him to the police.
The U.S. Secret Service(USSR) that is in charge of counterfeit bill investigation, recommended that the stores and the people suspect those who pay with large denomination bill, while buying something that costs small. USSR also recommended to be more vigilant when there are a lot of customers, as counterfeiters tend to try to cash counterfeit bills when the stores are busy.
USSR also emphasized people to check the hologram, raised texture, and transparency feature of the bill, and to get a counterfeit detector machine if possible.