Cheating on the SAT
This past July, a 19-year-old college student named Sam Eshaghoff made national news when he was arrested and charged with fraud and criminal impersonation. His crime was taking the SAT and ACT tests for other people.
Until he was arrested in August, Sam Eshaghoff seemed like the perfect kid. At New York' s Great Neck North High School, he was a top student, vice president of the business club and a varsity athlete, but what may have been his greatest talent was the one that got him in trouble: his ability to ace standardized tests, which was how he began a double life as a con man. It all happened when he heard other people were taking the SAT for other students and charging large sums of money. He thought it was a very easy way to make some side cash.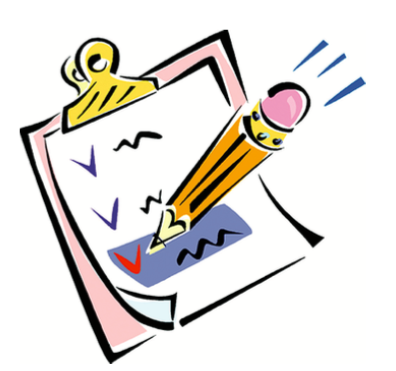 One day, a student came up to him and asked him if he could take the test for him since he scored almost perfect every test he took. He thought about it and was very hesitant. He eventually gave in and took the test for him. He said he was very tense and had a lot of anxiety of being afraid of being caught. He did it again for him and other students who paid him to take the test, each time getting less and less worried of being caught. Every test Sam took, students paid him up to $2,500.
Next he would go to a testing center with an easily manufactured fake ID. Sam said it was very easy to get in. All you had to do was wait patiently for your name to be called to take the test and keep your head low when they identify your ID. High school faculty had become suspicious when they heard rumors of students paying a third party to take the SAT for them early this year, prosecutors said. They managed to nail down the six suspected high schoolers by comparing past academic performance to SAT scores of students who had taken the test at a different school. Then they analyzed the writing in the essays to track down the cheater, Sam Eshaghoff. All seven students involved were arrested for their alleged roles in the cheating scandal Tuesday morning. Eshaghoff faces up to four years in prison, NBCNewYork.com reported.