University of California responds to the pressure to prioritize California residents
Finding the right balance between serving public interest and practicing business strategies has been the center of contention among many public universities across the nation, one of which is University of California. For the past few years, U.C. schools have been muddied with controversy that they have been accepting more nonresident applicants, who pay tuition significantly higher than in-state tuition, to increase revenue.
More specifically, California state audit released this March reported that the resident enrollment dropped by 1 percent — or 2,200 students — while total nonresident enrollment increased by 82 percent — or 18,000 students — from 2010 to 2015.
Although criticism stirred by the audit may have marred the reputation of the U.C. system, it also helped instigate positive changes that would diversify the U.C. schools. Following the suggestion of the audit, which called for legislative intervention such as limiting the percentage of nonresident en- rollment, the California assembly voted to establish a 10 percent cap on nonresident enrollment. Moreover, the U.C. system con- ceded with the Legislature' s offer to increase resident enrollment by 5,000 students this year in exchange for additional $25 million university funding.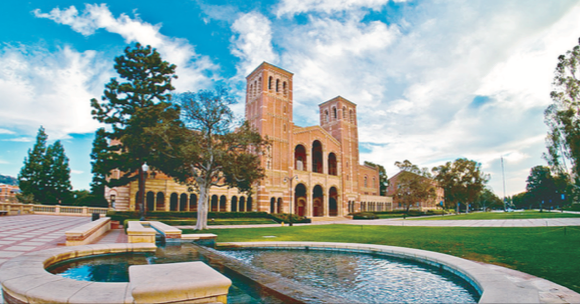 The U.C. system itself also made substantial efforts to address the needs of its residents by increasing in-state admission offers for fall 2016. The nine undergraduate campuses increased the number of freshman spots for California residents to 66,123, which is 8,488 more — or a 14.7 percent increase — than that of last year. Also, the system increased offers to historically underrepresented minority groups among California applicants, increasing admission of Latinos from 16,608 to 22,704 and admission of African Americans from 2,337 to 3,083 this year.
It is a well-known fact that the primary interest of public universities should be their local residents and providing affordable education for those who deserve. In order to truthfully serve its purpose as a public institution, it is imperative for the U.C. system to continue seeking other methods of generating revenue that does not harm the resident applicants.