U.S. hoops no guarantee for gold Du-dum, Du-dum.
With each bounce of the ball, Carmelo Anthony knew that the United States would reach gold again… or would they?
After reaching out of his fellow NBA players about the recent controversy of black and blue violence in one of the most celebrated award cer- emonies, the ESPYs, Carmelo Anthony looked at the gold medal at the Olympics to unify America once more.
But this year' s team lacks more talent than it has in its previous two Olympics.
The United States team looks dominant as ever, but it might just end up like the 2004 team that won the bronze medal.
Carmelo Anthony is surrounded by many all- stars like the one time MVP Kevin Durant, the recent champion Kyrie Irving, and a versatile runner-up Defensive Player of the year Draymond Green.
But this time, three other countries seem like contenders as well.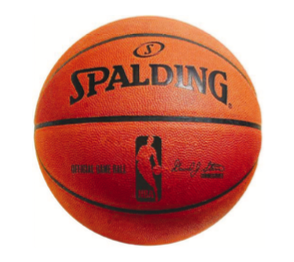 France proves to be a force because of star players like Tony Parker, the fantastical basketball frenchman, Nic Batum , the versatile forward of the Charlotte Hornets, and Rudy Gobert, a de- fensive monster. They have seven players in their roster who have experience in the NBA. The team also have so much experience as a whole Argentina is another contender. America just crushed them in a match; however, Argentina proves to be scary. They have one of the best sixth man in the world, Manu Ginobili starting, and they also have Luis Scola. This team is aging, but remember they won the gold medal in 2004.
Lastly, Spain seems to be the scariest of the non-American teams. Led by the passing center Pau Gasol, this team seems to have amazing depth in their roster. They have ten players from the NBA and seem like a fantastic underdog to destroy America.
The United States is good, but watch out for the other teams. They might just destroy us.