"The Fatal Encounter" coming to 20 North American theaters May 23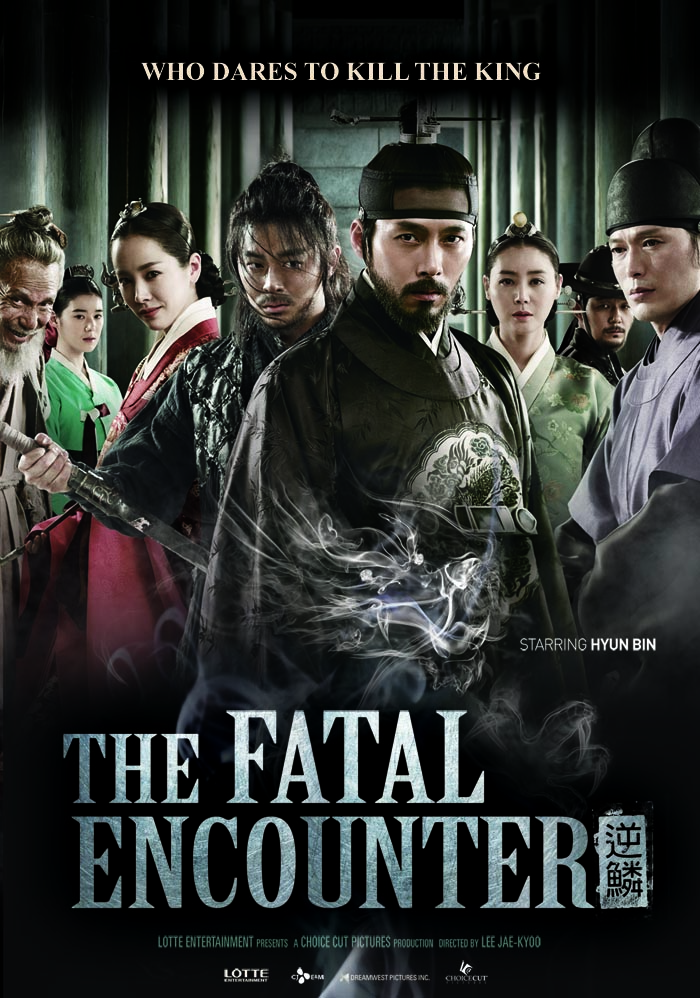 Twenty North American cities will soon see Hyun-bin in local theaters starting May 23.
"The Fatal Encounter," starring the actor and released in Korea on April 30, recorded the biggest opening for a Korean film this year and has so far attracted almost 4 million in audiences.
Cities showing the movie include L.A., San Francisco, Fullerton, Irvine, Las Vegas, Honolulu, New York, Fairfax, Atlanta, Chicago, Seattle, Dallas, Houston, Vancouver, Toronto, Philadelphia, Baltimore and New Jersey.
CGV in Los Angeles has been showing a special week-long screening of the movie one week before release. In pre-screenings in Chicago and Toronto last Thursday, about half the crowd consisted of Chinese media and non-Korean moviegoers.
According to CJ Entertainment America, viewing events targeted toward non-Korean audiences will be opened in L.A. and New York, with signed posters and other promotional items being given away on its Asian Movies N More Facebook page.
For Hyun-bin, who most recently gained international attention for his turn on the popular drama "Secret Garden," the film is his first project after completing his mandatory military service in 2013.
"The Fatal Encounter" is a period piece that depicts 24 hours of a king threatened by an assassination attempt.