South Korea's suicide rate increased 109.4% in just 12 years
Second-highest increase in world from 2000 to 2012, according to WHO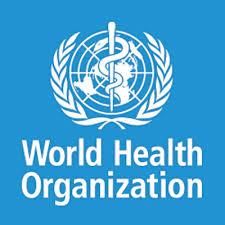 The suicide rate in South Korea increased second-most in the world between 2000 and 2012, the World Health Organization said Thursday.
One person commits suicide once every 40 seconds around the world, with an estimate of more than 800,000 suicides a year, WHO said in a press conference announcing the report in Geneva.
Seventy-five percent of those suicides originate from poor or middle-income countries.
In 2000, Korea's suicide rate was 13.8 per 100,000 people. In 2012, it had jumped 109.4 percent to 29.8 people.
It followed only Cyprus, which, despite its suicide rate increase of 269.8 percent, had a much smaller average of 1.3 suicides per 100,000 people in 2000 to 4.7 suicides per 100,000 people by 2012.
Suicide rates are highest among people aged 70 and over, followed by people aged 15 to 29.
According to WHO, men in developed countries have a suicide rate three times higher than that of women, especially after age 50. In poor and middle-income countries, elderly women and young people have a higher suicide rate than those in developed countries.
Dr. Shekhar Saxena, director of the Department of Mental Health and Substance Abuse at WHO, said the report is the first of its kind from WHO and that it presents a comprehensive overview of suicide around the globe.
He stressed that it is time to act. The report was published a week before World Suicide Prevention Day on Sept. 10.