REPORT OF DIFFERENT SAMSUNG PHONE MODEL EXPLODING
PARIS (AP) — A Samsung phone user in France says her Galaxy J5 smartphone caught fire and exploded on Sunday. The model is different from the Galaxy Note 7 that has been recalled worldwide.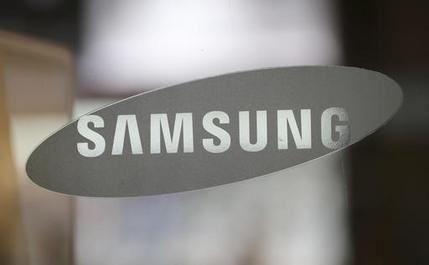 Lamya Bouyirdane told The Associated Press on Monday that she noticed the phone was very hot after she asked her four-year-old son to pass it over during a family gathering at her home. She said she threw the phone away when she realized it had "swollen up" and smoke was coming out.
"I panicked when I saw the smoke and I had the reflex to throw it away," said Bouyirdane, a mother of three in the southwestern French city of Pau.
The phone then caught fire and the back blew off. Her partner quickly extinguished it.
Bouyirdane said she bought the phone new last June on a website offering discounts. She said she will sue Samsung.
The South Korean company recently recalled millions of its Galaxy Note 7 smartphones globally because of a problem that caused the batteries to overheat and catch fire.
Samsung did not immediately respond to an email from the AP seeking comments following the latest incident.