Re-Joyce !
Critically acclaimed Korean Pianist Joyce Yang returns to Southland
Dec. 12-14, at 8 p.m., in Renée and Henry Segerstrom Concert Hall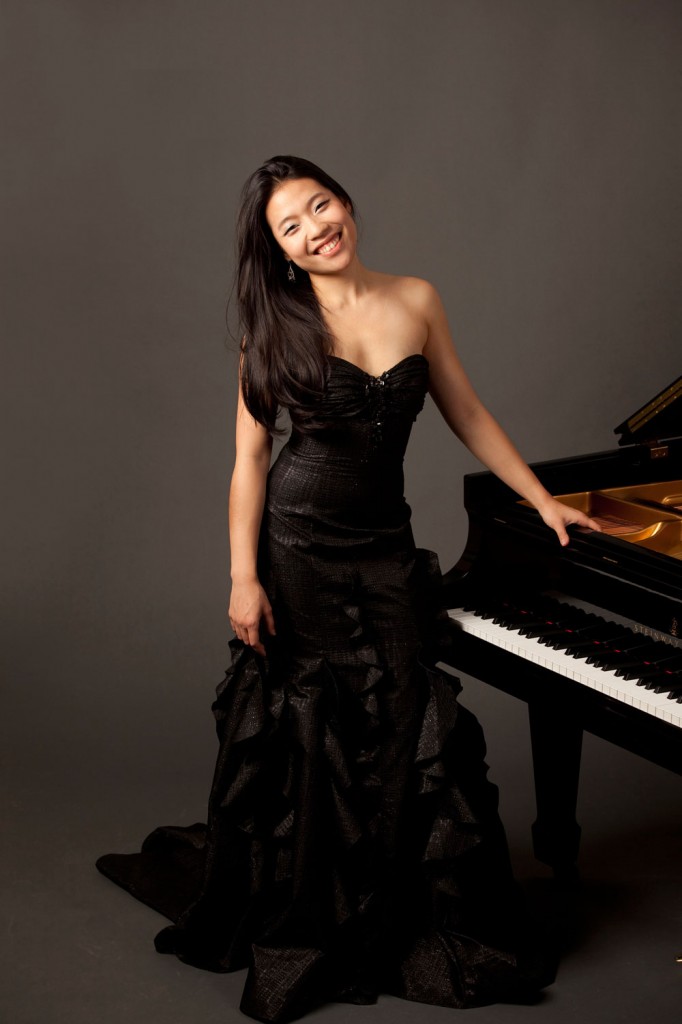 Korean pianist Joyce Yang, hailed as "the most gifted young pianist of her generation," will return to Orange County to perform with Pacific Symphony.
Gorgeous and grand, one of the repertoire's most-loved and instantly recognizable concertos, Tchaikovsky's Piano Concerto No. 1, becomes the centerpiece of an orchestral showcase led by Music Director Carl St. Clair, continuing Pacific Symphony's 35th anniversary season. Demanding virtuosity and superb technique to deliver its pounding parallel chords and rapid finger work, the symphony turned to the skillful hands of the 27-year old Korean pianist.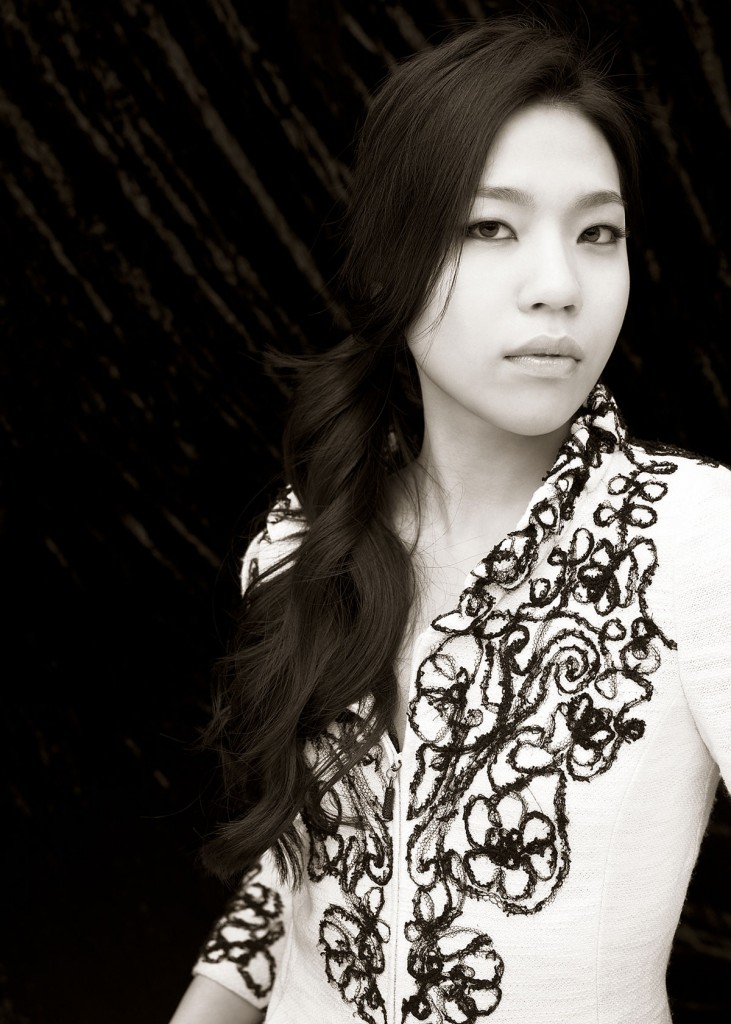 Yang is known to captivate audiences across the globe with her virtuosity, lyricism and magnetic stage presence. The Washington Post described her performance as "poetic and sensitive pianism… capable of hurtling thunderbolts," and the Dallas Morning News had also marveled "[Joyce Yang] glittered and roared… feisty and ever witty."
Yang returns to the symphony after a performance two seasons' ago of another Russian masterwork, Rachmaninoff's Third, when she was praised by the Orange County Register for her "genuine enthusiasm" and "singing elegance."
"Tchaikovsky's first piano concerto always takes me on a journey. The piece takes off with a big melody and ends with an even larger one, and there are hundreds of hills and valleys in between. Each movement has drama, grandeur, beauty… all juxtaposed into one great soundscape. The orchestra and the soloist often take turns introducing different melodies—revealing different textures and colors to the same melody," she said. The she went on to add "I had a wonderful time playing Rachmaninoff's Third Piano Concerto in 2011-12 with Pacific Symphony. I remember being able to take chances during the concert and feeling confident that the orchestra will be right there with me. I am truly looking forward to bringing another Russian warhorse to Orange County. I hope we can recreate this masterpiece from a new light."
Yang came to international attention in 2005 when she won the silver medal at the 12th Van Cliburn International Piano Competition. The youngest contestant, she took home two additional awards: the Steven De Groote Memorial Award for Best Performance of Chamber Music (with the Takàcs Quartet) and the Beverly Taylor Smith Award for Best Performance of a New Work.
In 2010 she received an Avery Fisher Career Grant, one of classical music's most prestigious accolades.
Capturing passionate musical statements throughout, the concert takes place Thursday through Saturday, Dec. 12-14, at 8 p.m., in the Renée and Henry Segerstrom Concert Hall. A preview talk with Alan Chapman begins at 7 p.m. Tickets are $25-$185; for more information or to purchase tickets, call (714) 755-5799 or visit www.PacificSymphony.org.