Olympic organizers to provide highest quality food materials for athletes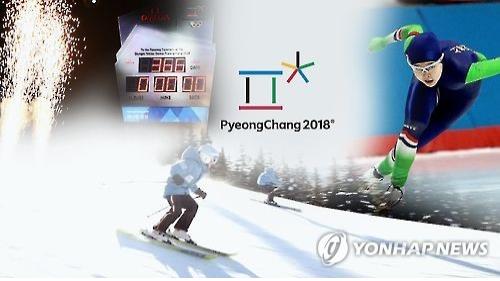 SEOUL, Oct. 2 (Yonhap) — Organizers for the upcoming PyeongChang Winter Olympics said Monday that they will provide the highest quality food materials for the athletes from all over the world.
The alpine city of PyeongChang in Gangwon Province will play host to the quadrennial competition that runs from Feb. 9-25, 2018. It is the first Winter Games held in South Korea.
The National Agricultural Products Quality Management Service (NAQS), the Gangwon provincial government and local Olympics organizers said they signed an agreement to ensure that the best and safest materials are used in the preparation of food for competitors and sports officials who will be staying at the athletes' village.
Under the pact, the NAQS and provincial authorities will be charged with maintaining the steady supply of high quality local food materials.
The quality management service, in particular, will thoroughly check all farms and food providers that will supply produces for the games for signs of residual pesticides, heavy metals and other harmful materials.
"The close inspections will ensure that no harmful food materials reach athletes," a NAQS official said.
He said all food materials will be double-checked for place of origin and whether or not they are registered goods that can be tracked. Being able to trace the origin, packaging process and delivery enhances better quality control and facilitates recalls if a problem is detected.