No AIDS patients in North Korea: report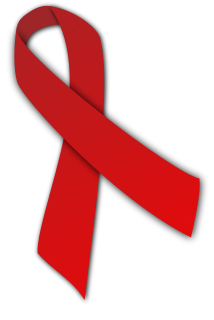 SEOUL (Yonhap) — North Korea has no AIDS patients in the country as a result of active prevention and control efforts by health authorities, a pro-North Korean newspaper said Wednesday, citing local and foreign health officials.
In a speech marking World AIDS Day on Dec. 1, Stephan Paul Jost, the World Health Organization (WHO) representative in Pyongyang, said there are no AIDS patients or HIV carriers in North Korea, according to the Choson Sinbo, the mouthpiece of North Korean residents in Japan.
The paper also quoted a North Korean health official as saying that his country has carried out extensive checkups on thousands of people each year in line with WHO guidelines for AIDS prevention.
More than 20,000 business travelers, 9,000 overseas volunteers, 6,000 pregnant women, 20,000 blood donors and 5,000 patients have been subject to the physical exams each year, the paper quoted the official as saying.
Health authorities have also distributed material on AIDS testing and counseling at health centers and other public places, while also raising awareness of the disease through television and other media and training professionals to handle AIDS testing, the official said, according to the report.