France recovering through the Olympics
France has been one of the five countries to have been involved in the Olympics since the beginning. The event has been a part of France' s rich history for decades, and this year is undoubtedly not an exception.
This year has been a volatile one for France. The attacks in Nice has shaken the country into an unstable mess. Eighty- fivecitizenswerekilled 307injured.
Their very own resident was charged for driving a 19-ton cargo truck into a crowd of citizens celebrating Bastille Day.
Police officers surrounded the truck and shot the driver, leaving many in shock. The fear of attacks had barely left the nation' s souls, when France' s very own Olympic team was threatened of an attack plan just a few weeks after.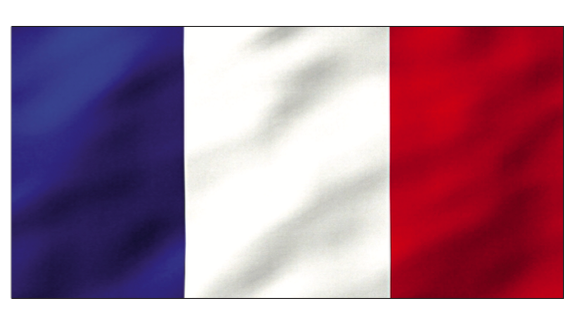 However, these events did not stop the athletes nor the citizens from participating in this year' s Olympics.
In fact, the nation believes in the power of the Olympics to heal the nation.
A French basketball player, Isabelle Yacoubou, states," In France, we started to lost faith in people. I hope these Olympics will show people how we can come back together."
Yacoubou was deeply af- fected by the attacks.
" I felt a really big pain. What can we do?" she said", All we can do is represent our country the best we can and keep going."
Despite the harsh realities, the nation is coming together to show the world a united front. The nation is coming to- gether to represent one whole. The nation is coming together, as they stand tall, right hand on their chest, as their national anthem plays, for a common cause to find the pride in their country that they had almost lost in the midst of these attacks.
The Olympics had been a significant part of French his- tory since 1896, when they were one of the few teams to compete in the event. France hopes this year' s Olympics will reignite the French pride and unity that had been a part of the country for so long.