Canada off to hot start in women's soccer
Ranked tenth in the world for women' s soccer, Canada had won against Australia 2-0 and have recently its games against its next opponent, Zimbabwe, ranked 93rd. Concluding the match with another win for the record, Canada' s women soccer team has proved itself as a strong competitor with a score of 3-1, enabling them to win the spot for quarter-finals.
Thus far in the games, Canada has shown strong competition also proven in their history as reigning Olympic bronze medalists.
Against the Australian team, Janine Beckie made an astounding shot only 20 seconds into the game, the fastest goal ever at the Olympics, with the Christine Sinclair' s assist.
Even with a player for down for more than 70 minutes, the Canadian team pulls through for a second goal, made by Beckie in the second half.
Concluding the game, during an interview, the 21-year-old Beckie proudly expressed her admiration for Sinclair, stating" It' s like expected now. We never have any doubt that she' s going to come out and perform for us. I' m still amazed and in awe of the player that she is and the person that she is."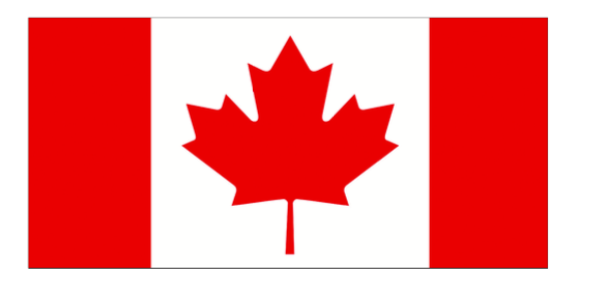 She even jokingly adds,"You know who she is on and off the field. I look up to her. The rest of the team looks up to her. It' s another day at the office for her," according to The Star.
In the most recent game, star partners on the field, Beckie and Sinclair, had scored within the first half.
In fact, all three goals made by the team had been within the first half. The first goal was"the same combination that put Canada on the board just 21 seconds into its opener Wednesday" , according to Olympics CBC. Following the opening goal, the opposing goaltender Chido Dzingirai fouled Sinclair, allowing for penalty shot. To finalize the score, Beckie shot her goal in the thirty-fifth minute.
With their overreaching performance in the first two games, there' s little doubt that they will dis- appoint us in the final preliminary game: Canada versus Germany.