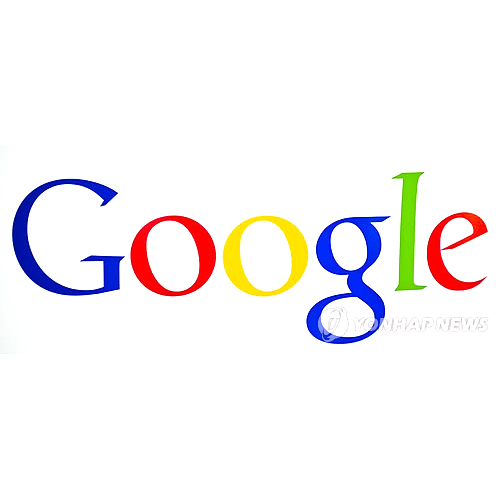 SAN FRANCISCO (AP) — Google is making it easier to avoid getting into trouble with a misdirected or inappropriate email.
An option to cancel the delivery of an email within 30 seconds of hitting the send button is now a standard safeguard in Google's Gmail as part of a settings change made this week.
The "undo send" feature had previously been available for several years in Google's experimental labs, requiring Gmail users to take extra steps to get it.
Gmail accountholders will now be able to activate the protection in Gmail's settings. The tool delays the delivery of emails from five to 30 seconds after the send button is pressed to give users a fleeting chance to retrieve an email mistakenly sent to the wrong person or an ill-conceived communique.