A Neglected Conflict: The Central African Republic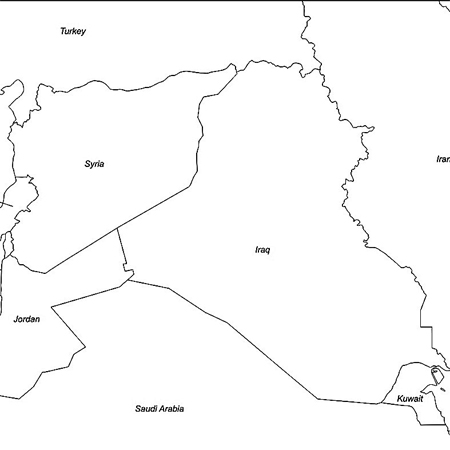 In December of 2012, an opposition alliance of armed Seleka, a Muslim rebel militia, began to advance and capture cities throughout the Central African Republic, rebelling in anger of President Bozize's corrupt government. By March 24, 2013, the Seleka rebels advanced to the CAR capital, Bangui, and overthrew President Bozize in a coup d'etat. The situation in CAR has worsened since, with a growing division between the Seleka and their opponents, the AntiBalaka.
Consequently, the Central African Republic has become a religious war zone between the Muslim Seleka and Christian AntiBalaka.
As the crisis has worsened, millions have left their homes, and thousands of children and adults have been tortured, starved, raped, and killed. In January of 2013, after failing to stop sectarian violence, the Seleka rebel leader, President Djotodia, resigned and was replaced by Catherine SambaPanza.
The situation has not been resolved, but several countries, like the United States and France, and the UN have made efforts to restore security and peace. However, is it enough?
The UN Security Council accuses both sides of committing crimes against humanity. In February of 2015, the UN reported that surging violence in the CAR is still forcing tens of thousands to flee their homes to escape killings, rape, and pillaging by militias.
In order to restore security and peace in CAR, the UN Security Council should initiate creating more refugee camps that would provide better shelter, food, and medical care to any dislocated, homeless, raped, or diseased citizens. Refugee camps are imperative in order to create a safer environment for the estimated 4.6 million citizens who have fled their homes.
Additionally, the UN should send more trained and armed peace troops that could secure these refugee camps. These two steps should be taken as an act of justice for the crimes committed in CAR. It is vital that more humanitarian aid be sent and that more attention be given to the conflict. The crisis has not nearly had the same global attention as other global issues in the Middle East.
Therefore, a great majority of the American public is unaware of the conflict at all. Both action and awareness must be taken immediately, as experts have been calling the conflict pre-genocidal, and a possible recurrence of the Rwandan genocide.
Dorothy Kang
Claremont High School 11th Grade